Guidelines for Applicants
GEM guarantee the best technology and quality.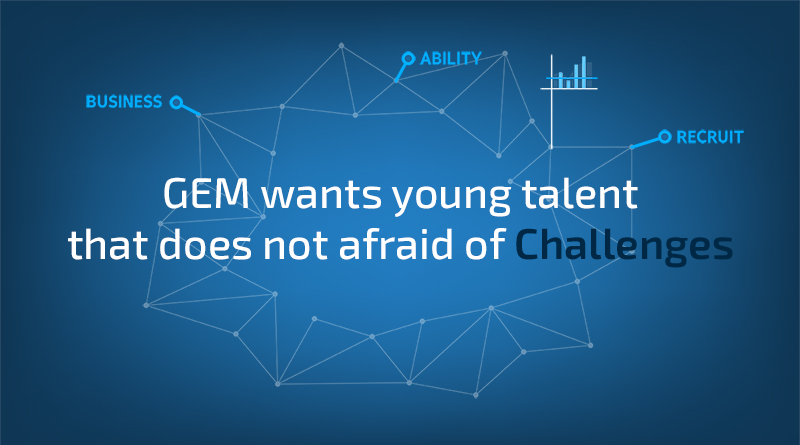 GEM hire employee to help achieve young talent dream and to lead the infinite possibilities. Public employment is in the second half of every years and occasional Jobs. Please check on our website to see the employment notice to apply.
GEM hire employee as occasional jobs, public employment is for large number of employees required in special position.

New Employee : New recruitment for the talent to go open up the future with creative thinking and full of motivation.
Experienced Employee : Exceptional talent with years of experience in the society based on sufficient capability
Office Staff : Recruit an excellent worker who can be always together with all employee.